About Hillwood
Accelerating progress in
business and communities.
We lay infrastructure for economic growth, driving connection and commerce for cities across the globe.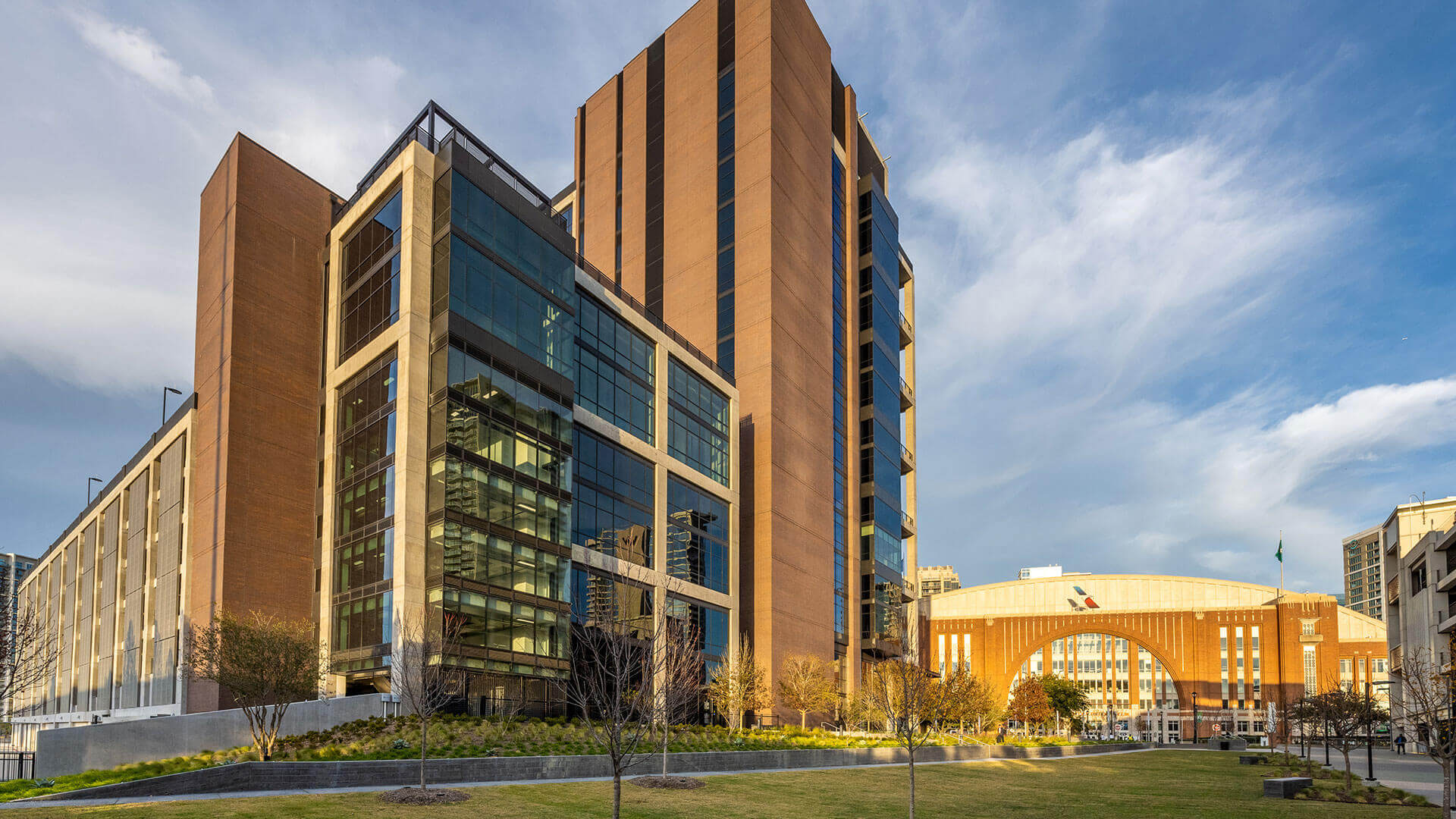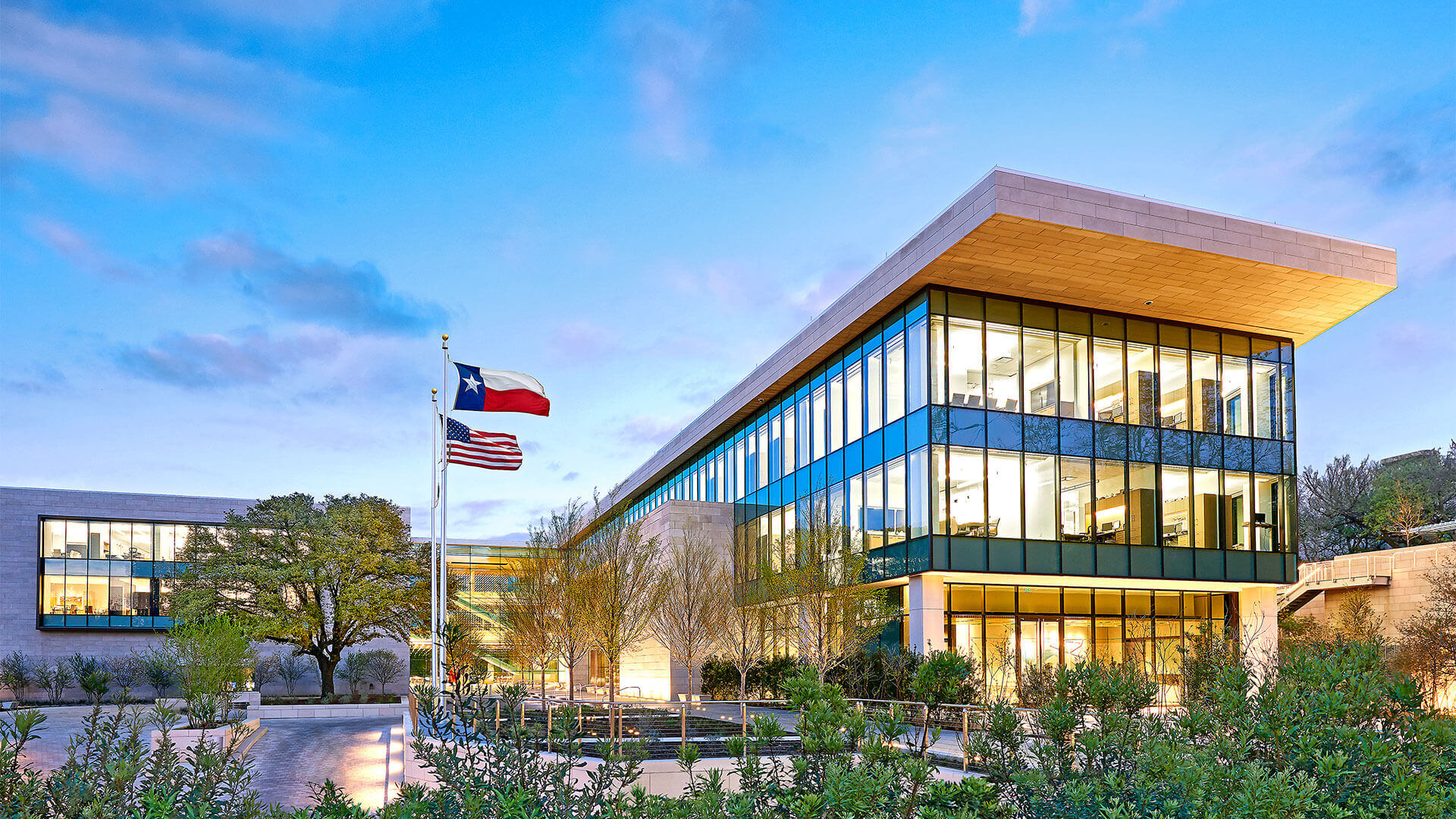 An American success story
Built on the legacy of the Perot family, Hillwood is a culmination of business success that began as far back as 1962 with the founding of EDS. The vision and know-how that shaped Hillwood's origins in 1988 still drive the company's commitment to partners, clients and communities today. As an economic engine for neighborhoods and business districts around the world, Hillwood continues to pursue diverse business opportunities through Hillwood Airways and Hillwood Energy and the co-investments of Hillwood West. We seek growth not for growth's sake, but to drive progress and shape a brighter future.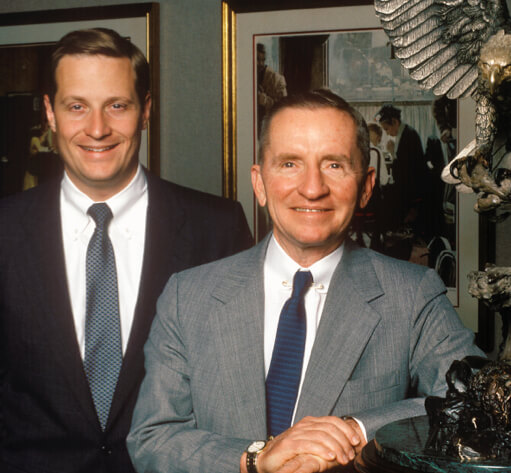 Our history speaks for itself.
Explore the origins of Hillwood's visionary leadership through an interactive timeline chronicling decades of demonstrated commitment to communities, employees and business partners.
Sustainability
Building a brighter future while delivering greater value.
Hillwood believes sustainable development has economic, environmental and social benefits for owners, occupants and the general public. That's why we're continually expanding our expertise related to conserving energy, reducing waste and air pollutants, preserving green space and redeveloping brownfields.
Recognized as a Green Power Partner by the EPA
LEED®
Employs LEED® Environmental Design Accredited Professionals
Our leadership team.
Led by a team of diversely experienced professionals in the field of real estate investment and development, Hillwood's corporate and business leadership teams set the tone and pace by which the company expands its value and interests.
Recent awards and recognitions.
2022
Dallas Innovates — Innovation in Transportation, AllianceTexas Mobility Innovation Zone
2022
D CEO Best Industrial Deal, Walmart at Alliance Westport 11
2022
Greater Houston Builders Association Master-Planned Community of the Year — Pomona
2022
Dallas Builders Association Master-Planned Community of the Year — Harvest